ABOUT US
With over 20 years experience in the music industry, Mozez ( Osmond Wright) talent is well documented as lead vocalist with Zero 7, Nightmares On Wax and as an artist in is own right.
He has joined forces with Tony White of  Whitelight Production  bringing you a wide range of services from their studios.
SERVICES
Album Production
Music Composition
Song Arrangement
Instrument Backing
Vocal Tuition
Demo Recording
Mixing
Mastering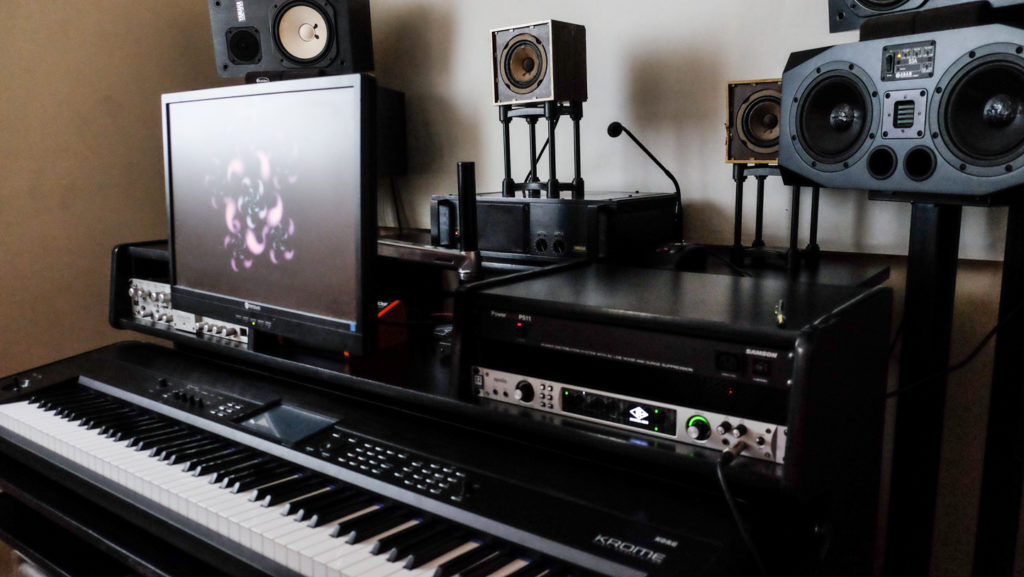 WRITING & PRODUCTIONS
Mozez and multi instrumentalist producer and engineer Tony White have written and produced with a wide range of artists including Zero 7, Nightmares On Wax, Melanie Blatt, Mari Conti, Frank Joshua, Nicole Jane, Freetown, Michael Arkk and others. We have also produced music for the Bruce Lee Documentary "No Way As Way" and our productions have appeared on various TV and Films such as CSI Miami and Running For Time.
Albums:
So Still, Time Out, Gentle Beauty, Swimming The Atlantic.
Songs:
Wings, Hannah, Free, So Still, Be Like Water, This World, Simple Things, Morning Song, Give Thanks, Fuzz.
Studio Address
Numen Records
7 Cross Lane
Hornsey
London N8 7SA
Contact
The studio is at your service from 9am to 12pm daily, including Saturday (10am to 6pm) and Sunday ( 12 pm to 6pm).
E-mail : info@numenrecords.co.uk – studio@whitelightproduction.co.uk